SHARE A RIDE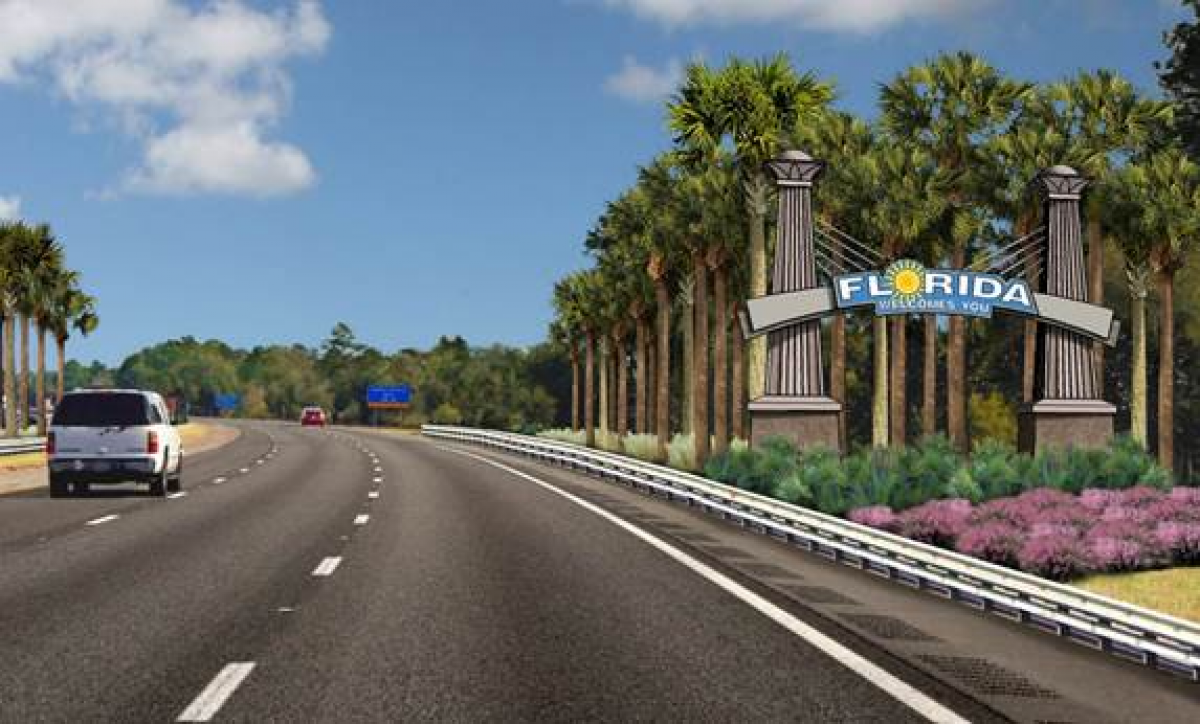 Driving to Orlando, or looking to hop a ride and share travel expenses with someone? Here you can post empty seats in your car, or find a seat to head to Florida. Include your departure/return cities and dates of travel, and note if you need room or have room for a harp. If you are seeking a ride and don't see an appropriate carpool, join the waitlist so someone from your area can see that you're interested in a ride.

ROOM SHARE LOCATOR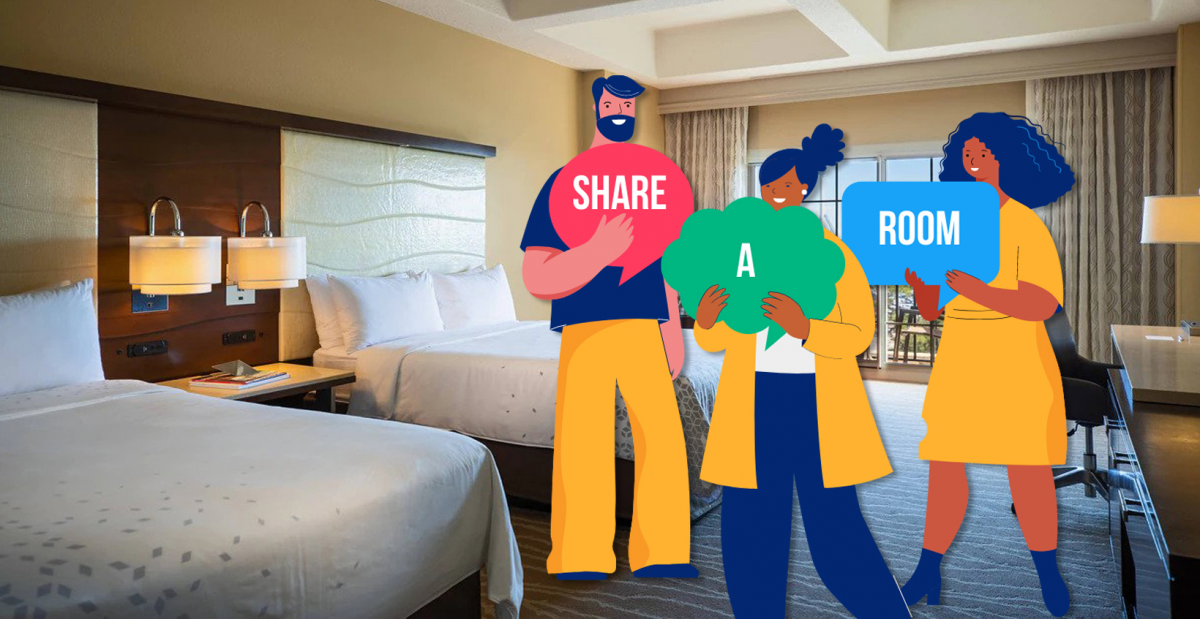 Are you looking for a roommate to share accommodations and costs at the 2024 AHS National Conference in Orlando? Complete the room share form and view the room share list of attendees who are looking for a room or a roommate.
---
While AHS provides these sharing boards as a convenience to National Conference attendees, it is attendees' own responsibility to contact and make appropriate arrangements with potential roommates or rides/riders. AHS assumes no responsibility or liability for these arrangements.
If you have a question about an individual posting, please contact the individual responsible. If you
have a question or concern about the board itself, or if you need help to change or delete your entry, please contact us.