The American Harp Journal, the flagship publication of the American Harp Society, serves as a vital source of information for the harp community, containing articles designed to advance the knowledge and skills of harpists and the harp community, and to leave an accurate record of the society's activities. The Journal is a scholarly publication which embodies the AHS mission by including content of interest to multiple facets of our diverse community. AHS members, institutional subscribers, and paid advertisers receive the full color Journal twice yearly. The AHS is committed to maintaining a high quality print publication while simultaneously exploring options for alternative digital access.
Submissions to and Advertising in The American Harp Journal
Download and review the submission guidelines before proposing an article. We look forward to hearing from you!
The American Harp Society also invites submissions to The American Harp Journal Collegiate Writers Award, with an application deadline of March 1, 2023.
Discover advertising rates, deadlines and technical specifications and make your reservation at "Advertise in the American Harp Journal".
---
PDF Archive & Extras
Visit the AHJ Extras page for supplemental materials from past issues.
Downloadable PDF's of articles and complete issues from 2003 - 2022 are available online.
Meet the Editor
Emily Laurance, Editor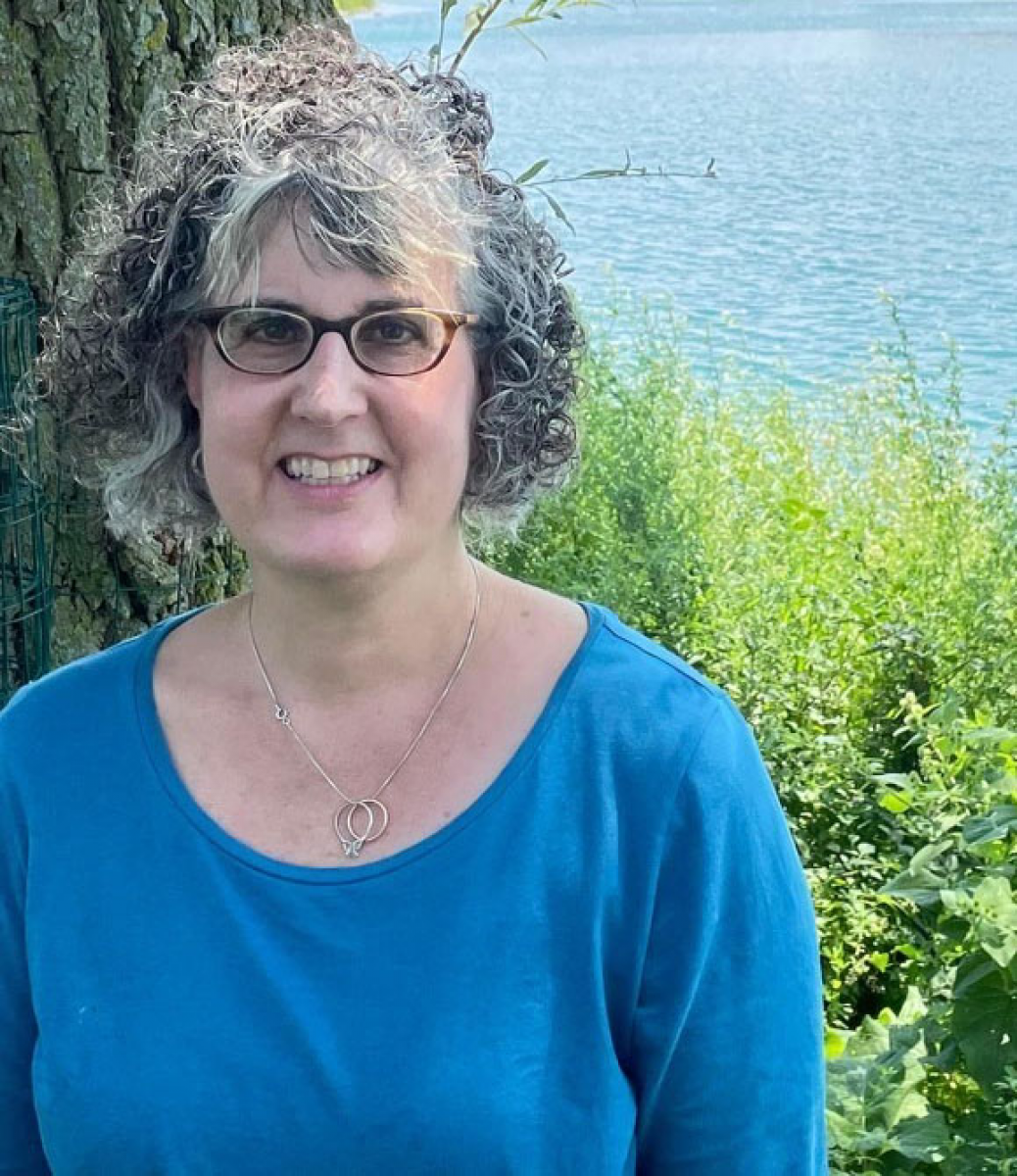 Cleveland-based harpist Emily Laurance is currently Principal Harp with the Firelands (Sandusky) Symphony and performs frequently with many Northeast Ohio ensembles. Dr. Laurance was formerly Principal Harp with the Stockton (CA) Symphony Orchestra and Professor and Chair of Music History at the San Francisco Conservatory of Music. Her recording credits include Luciano Berio's Sequenza II on Neuma Records as well as the Squirrel Nut Zippers album Perennial Favorites, which won the Recording Institute Association of America's Gold Sales award. In addition to degrees in harp from the Oberlin and the New England Conservatories, Dr. Laurance received her PhD in musicology from the University of North Carolina at Chapel Hill, after which she was a postdoctoral fellow at the John W. Kluge Center at the Library of Congress, where she conducted research in music for voice and early pedal harp. She has taught harp and music history at UNC-Chapel Hill and Duke University and is currently Visiting Associate Professor of Musicology at the Oberlin Conservatory of Music. Dr. Laurance serves as Editor for the American Harp Journal.
Serve on the AHJ Editorial Board
Individuals are welcome to submit nominations for others or themselves to serve on The American Harp Journal Editorial Board. The nomination form is open year-round, and the pool of candidates is reviewed on an as-needed basis when those currently serving rotate off the Board. There is no need to re-nominate someone from year to year.