Make an immediate, tangible difference to AHS members by giving to the Annual Fund. Your gift enables AHS to provide education programs, grants, competitions, awards, and national events for our members. Annual Fund gifts will be used for the most current needs and will help keep AHS functioning smoothly. An optional special focus allows you to designate your gift for expanded AHS National Competition prizes.
Your generosity, in any amount, is appreciated and truly makes a difference. Make your gift here today, or read on for other ways to give.
Request a Grant From Your Donor Advised Fund (DAF)
We are excited to share that donating through your DAF is now just as easy as giving with a credit card.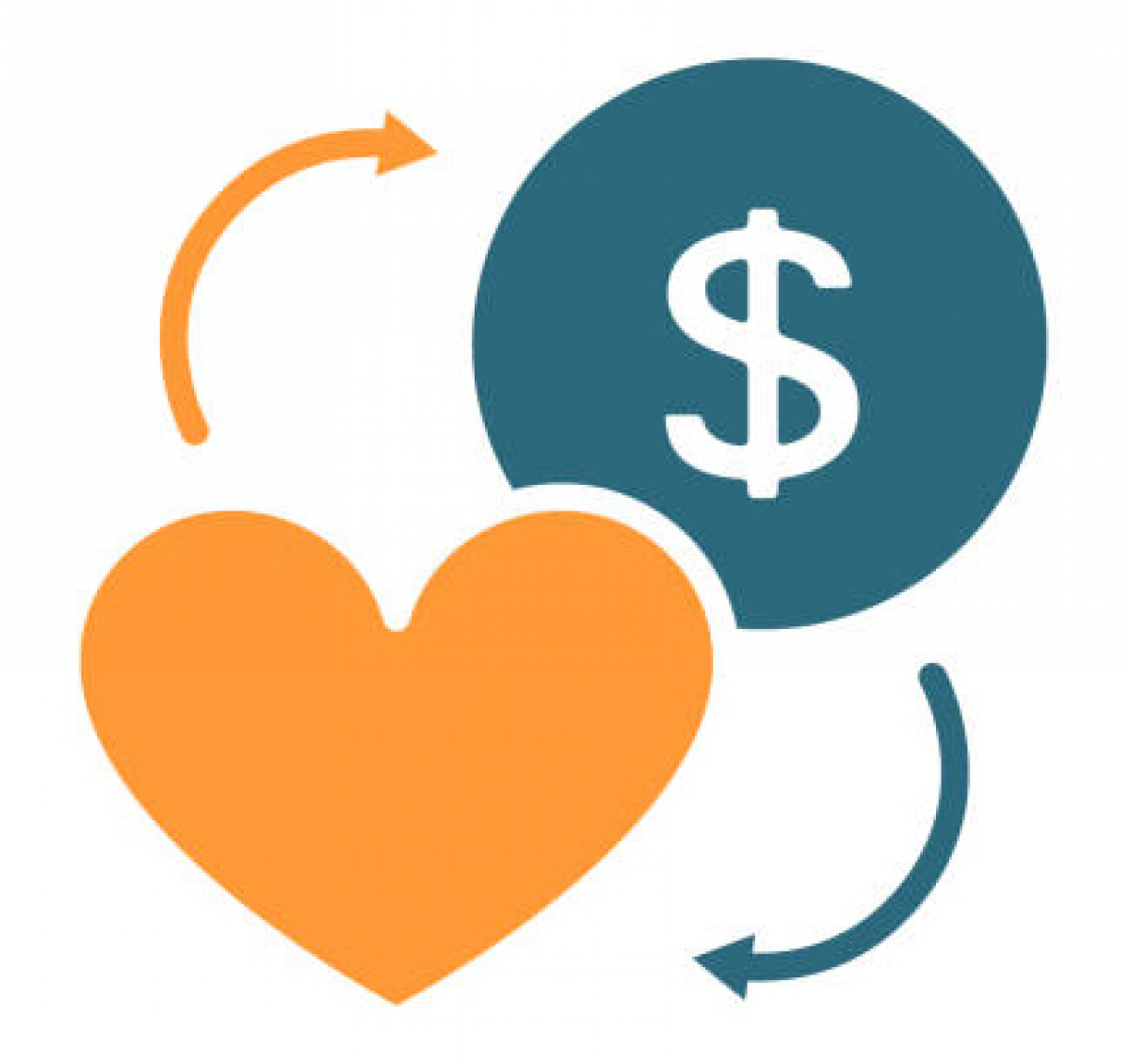 Have an existing donor-advised fund? Please consider making a contribution from your DAF directly on our website.
Interested in learning more about DAFs? Visit this page to see what it's all about and how it can benefit you and support the American Harp Society.
Make a Qualified Charitable Distribution (QCD)
If you're over 70-1/2 years of age, consider a Qualified Charitable Distribution. This is a direct transfer of funds from your IRA custodian, payable to a qualified charity like AHS. QCDs can be counted toward satisfying your required minimum distributions (RMDs) for the year, as long as certain rules are met.
In addition to the benefits of giving to charity, a QCD excludes the amount donated from taxable income, which is unlike regular withdrawals from an IRA. Keeping your taxable income lower may reduce the impact to certain tax credits and deductions, including Social Security and Medicare.
Also, QCDs don't require that you itemize, which due to the recent tax law changes, means you may decide to take advantage of the higher standard deduction, but still use a QCD for charitable giving.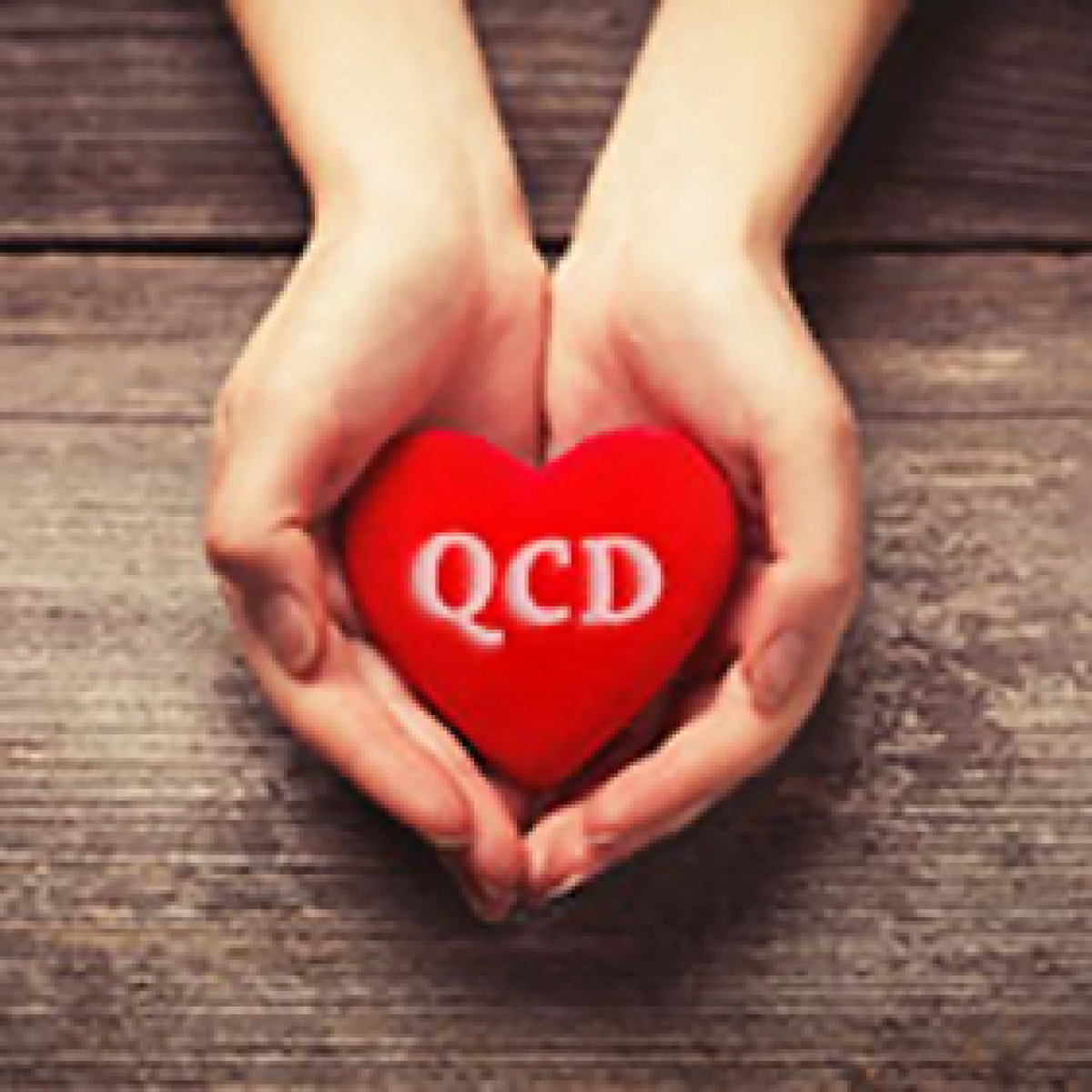 Check with your tax advisor, and then reach out to your IRA custodian for instructions on how to give a QCD. We suggest having the check, made out to the American Harp Society, sent to you to forward to AHS, so we can be made aware it is your gift. Our address is PO Box 260, Bellingham, MA 02019-0260, and our EIN is 13-6131860.
Did you know that you can upgrade your membership to a VIP level and support AHS's annual fund by doing so? The AHS good faith estimate of the value of tangible membership goods and services received is $50, so membership fees over $50 are tax-deductible to the extent allowed by law. The next time you renew your membership, please consider upgrading to a VIP level, starting at $90 as a Contributing member all the way to the popular Life Membership at $1,250. Learn more here.
Give While You Shop
There are three ways you can give painlessly while shopping:
Every time you shop at any of the 2,000+ online stores in the iGive network, a portion of the money you spend benefits American Harp Society, Inc.. It's a free service, and you'll never pay more when you reach a store through iGive. In fact, smart shoppers will enjoy iGive's repository of coupons, free shipping deals, and sales. To get started, just create your free iGive account.
Get the latest coupons and offers at thousands of top retailers like Amazon, Macy's, Target, and Best Buy. When you shop and save with the best deals, Goodshop will donate a percentage of your purchases to AHS. Sign up here and start shopping!
Just like dropping a few coins into that jar by the cash register, you can donate your spare change with every swipe of your credit card! Purchases on your connected card will "Round-Up" to the next dollar amount as change, and be accumulated into a monthly donation to AHS. Learn more here!
If you have questions about giving to the AHS, please contact Kathryn McManus, at execdirector@harpsociety.org.