Thank You to Our Sponsors!
The American Harp Society wishes to thank our 2022 National Conference sponsors for generously helping us make the event a reality. We couldn't do it without you!
PRESENTING SPONSOR

Lyon & Healy / Salvi
Founded in 1864 in Chicago, Lyon & Healy Harps built its first pedal harp in 1889 and has become recognized around the world for its craftsmanship acquired through an internal apprenticeship program. The Lyon & Healy sound is marked by its resonance, its clarity, its carrying ability and most importantly, its consistency.
The master craftsmen of Salvi Harps in Piasco, Italy, devote their passion and knowledge to produce precious jewels of technology, design and sound. The result is pure harmony between technology and creativity, according to the traditional values of founder Victor Salvi, who constructed his first harp in 1954.
PLATINUM SPONSOR

The No. 1 source of news and information for harpists worldwide.
GOLD SPONSOR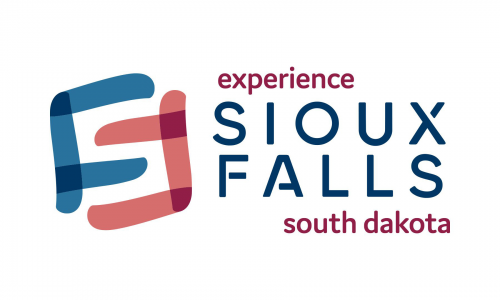 Sioux Falls Convention & Visitors Bureau
Sioux Falls has become one of the must-see cities in the Midwest, and is hosting the 2022 AHS National Conference. Plan your visit at Experience Sioux Falls.
FRIENDS OF THE AHS
one by one®, the charitable giving arm of the promotional products company 4imprint