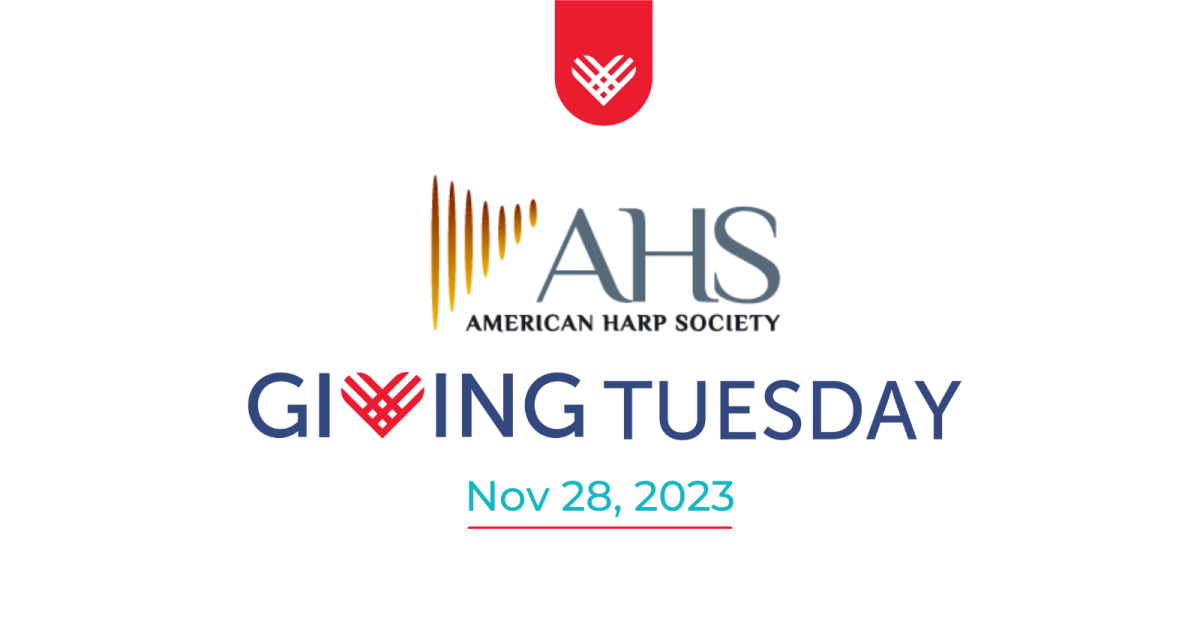 Join us again this year on Giving Tuesday to help celebrate our legacy, inspire excellence,
and empower the next generation of harpists. Your gift makes a difference!
And if you have a donor-advised fund, AHS can now accept gifts from your DAF in three easy steps! Learn more . . .
Thank you!